Your Hometown Agency
Providing all your insurance needs since 1981
For over thirty years, the Hockensmith Agency has been dedicated to providing the best possible insurance protection and coverage at the best price to meet your needs.
PERSONAL LINES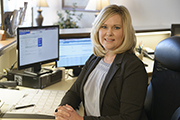 Protect your home, auto and all things important to you.  The Hockensmith Personal Lines agents provide peace of mind for the 'what ifs' in life.  Our experience help us to determine the coverage that will fit your needs.
COMMERCIAL LINES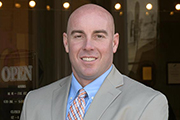 The Hockensmith Agency provides coverage options to protect just about every aspect of your business or commercial endeavors. Obtaining the right type and amount of insurance for your business will help you avoid gaps in coverage where you need it most.
Get a Quote
start here for insurance quotes at your fingertips